Custom Design
Custom Jewelry Design by
Glenn Manning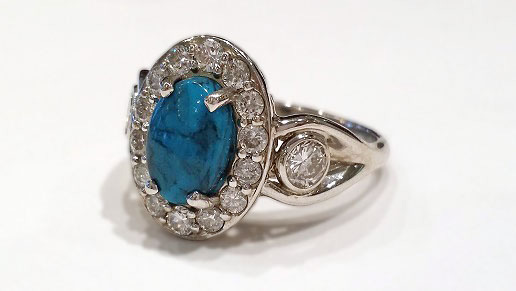 Set your imagination free and create a unique piece of jewelry. You can restyle your existing jewelry, remount heirloom stones, or let Manning Jewelry supply the perfect gemstones.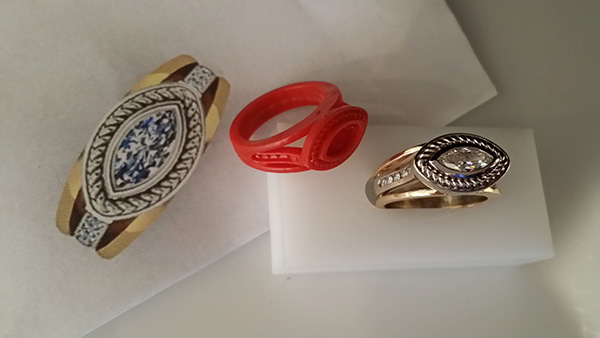 Glenn Manning will help you develop your concept and turn it into a computer generated rendering to be approved or modified before creation. Once the design is approved, an actual size model will be produced on a 3D printer to be tried on and altered or approved.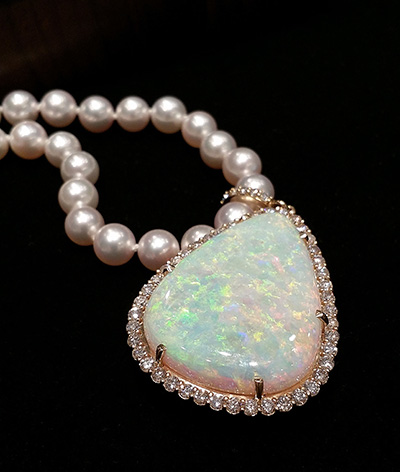 Your new jewelry is then brought to life by being cast in the precious metal of your choice, such as yellow, rose, or white gold or platinum, the gemstones expertly set, and the piece polished and finished to perfection!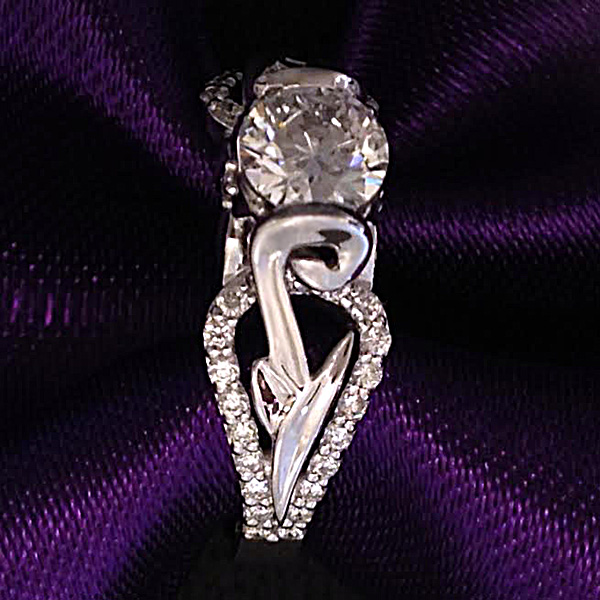 To start your new custom design, call for an appointment with Glenn Manning at (251) 943-4771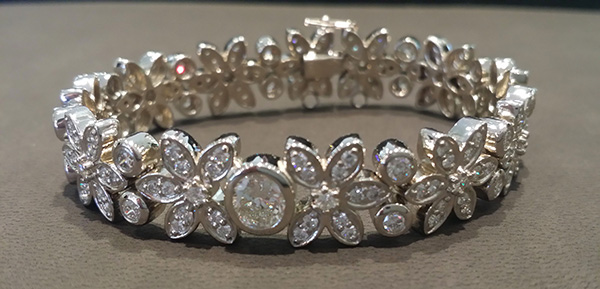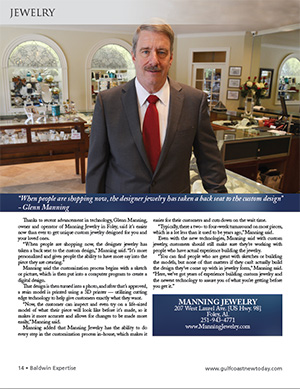 Click on the image to read this article posted in Baldwin Expertise
(you must have a PDF reader to view this, when installing the reader UNCLICK the Optional install-able components!)